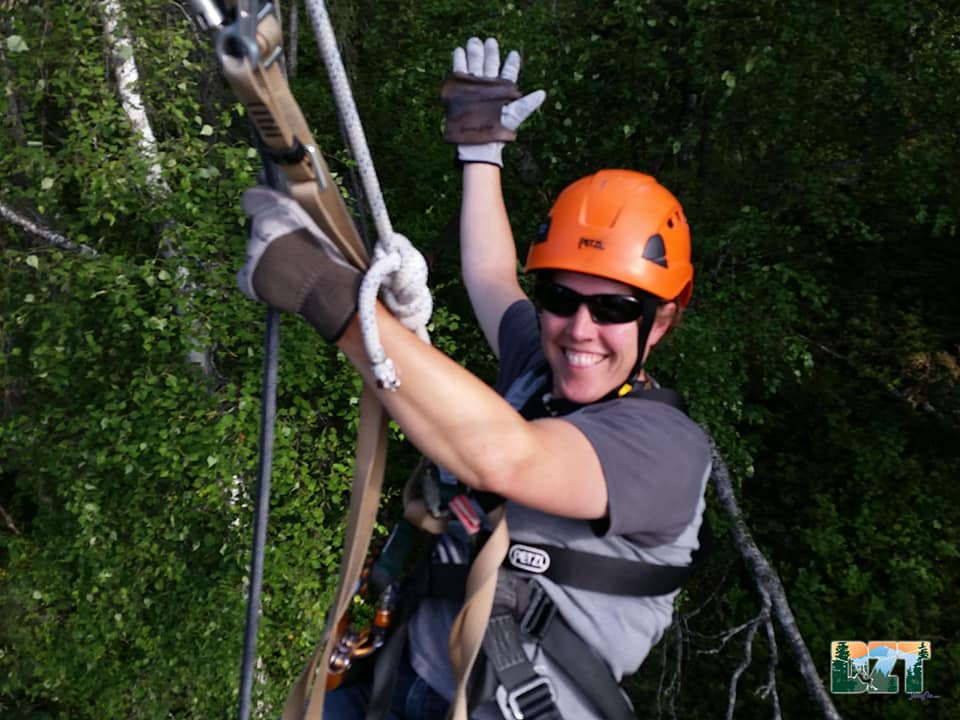 Gwen is the Executive Director and founder of WyldWoodz Wilderness Retreat, Inc. The retreat is a non-profit charity organization, recognized as a 501c3 foundation. Gwen is a reality t.v. celebrity seen on the hit show Naked and Afraid on the Discovery Channel, her episode can be seen on Season 10, episode 6, titled "Baked Alaskan". Gwen has been an avid outdoorsman for over 40 years with specialized training in winter survival, search and rescue techniques, high angle rescue operations, cave rescue, white water survival and rescue, mountain survival, wilderness medicine, and avalanche rescue. Gwen is a certified instructor with previous certifications as a paramedic, firefighter, search and rescue technician, and police officer. With over 40 years of experience living and working in Alaska, Oregon, New Mexico and Idaho, Gwen brings a distinct and energetic teaching style to Wyldwoodz Wilderness Retreat. She is enthusiastic about helping others learn and adapting to their environments. She is also a peer support advocate for The Wounded Blue, a national organization for wounded police officers.
http://www.wyldwoodzadventures.com
https://www.facebook.com/gwen.grimes.921
https://www.facebook.com/donate/2791588461061326/
WYLDWOODZ Mission statement:
We strive to provide the highest caliber outdoor experience to those seeking a remote Alaskan wilderness adventure.
We provide an immersive experience where you can find peace, adventure and learn wilderness survival skills while you stay at Wyldwoodz Wilderness Retreat.
Peer support, daily activities and educational opportunities await you! Wyldwoodz Wilderness Retreat was founded to assist military veterans and first responders that have been wounded physically, mentally and/or emotionally who are on the road to recovery and are seeking peace.