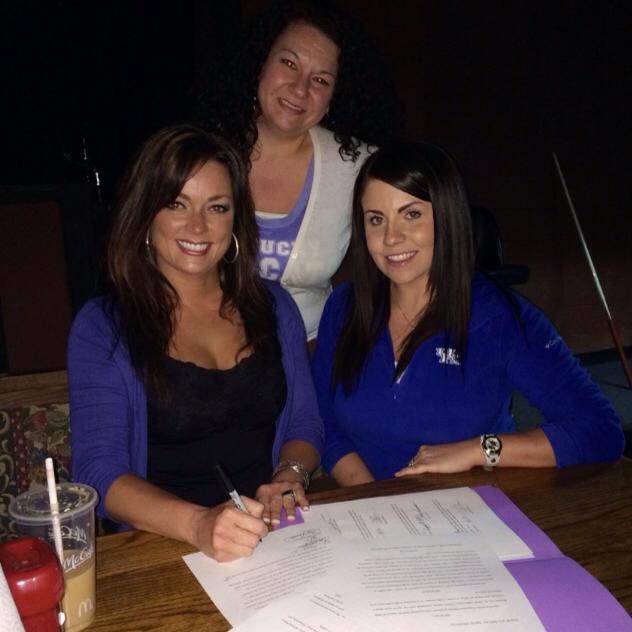 In Kentucky we find this unique group of women building this kick ass resource for women! Our TN Chapter leader, Monica Shell, chats with Melissa Blair about her outdoor passions and how it grew to be a key stone of the foundation for a life changing nonprofit organization! If you would like to see what they are all about please visit the links below!
Wildlife Women – Women learning to live the real wildlife (wildlife-women.com)
A little about Melissa Blair-
"I'm a mother of three wonderful kids who are my life.  I'm a coffee lover and a momma to two German Shepherds.  I grew up as a Fire Chiefs / preachers daughter who spent most of my time on a lake fishing with dad or the whole family.  Worked in the Sheriff's Department right out of high school while attending a community college and found my love for shooting guns.  I later grew a love for hunting which was easy, because I already had a love for the outdoors while growing up in it.  Even though I haven't taken a lot of big game, I still enjoy the peacefulness that comes while being in the woods and hearing and watching the world come alive.  I love getting in a gym or doing home workouts so I can stay healthy and be fit to be able to pursue the outdoors more everyday.  I'm passionate about being a part of Wildlife Women because I'm able to share my love for the outdoors and open up more opportunities to the ladies to be more involved in the outdoors and pass the tradition on to our future generation."